Giving
You can now give online via Church Center on the web:
or through the app:
Learn more about how to give online by watching the video below: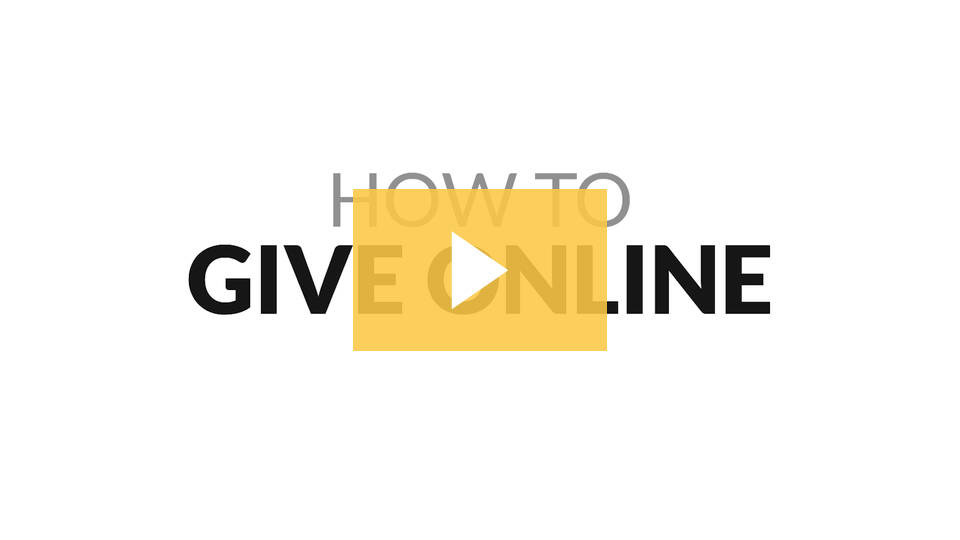 Missions
Supporting the mission of sharing the Good News about Jesus, both at home and abroad, is central to our faith at Mechanic Grove Mennonite Church. Approximately 40% of all our offerings goes to support various missionaries and organizations in our local community, country, and throughout the world. You can see some of the work we're supporting below.